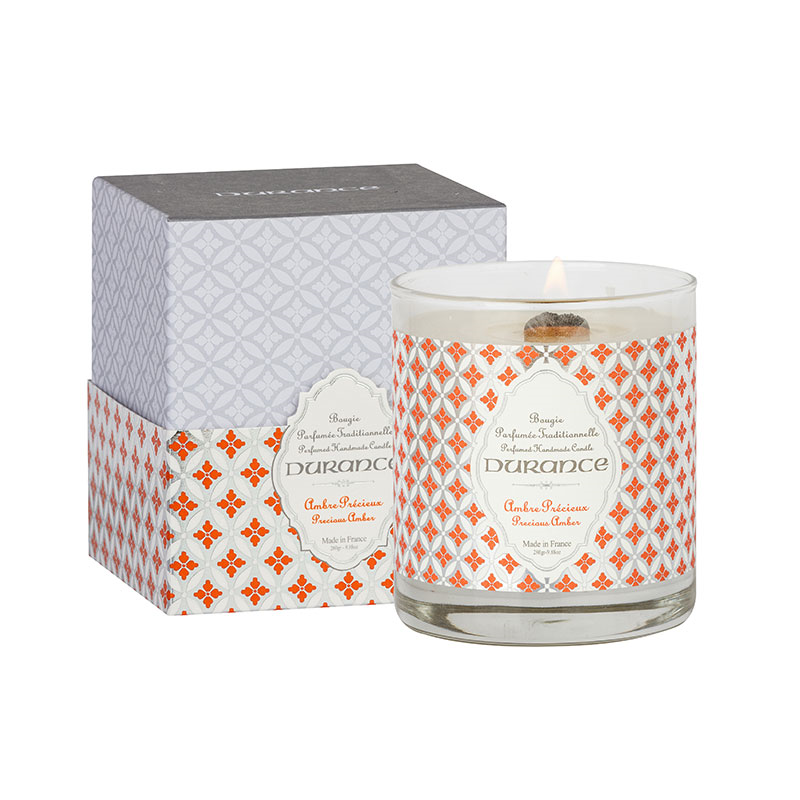 Durance
Nice little 50 ml glass spray bottle. Out of respect for the environment, we do not use propellant gas. Bewitching atmosphere, Relaxing.

A bag that can be easily slipped into small spaces for an intimate and delicate evaporation. Made in France.

A small envelope to perfume small spaces with a delicate scent. Desc : Multipurpose envelope : drawer, closet, luggage, small room, car, vacuum.